How do I make payment?


1. FPX payment gateway (SHOPLINE PAYMENT)

FPX is an online payment gateway and link to our system, customer do not need to provide receipt upon payment made and order will be confirmed and processed instantly.

Your details are safe with us as we take our customer personal information's security very seriously.

Upon checking out your order, you will be directed to FPX payment gateway page. Please kindly make your payment immediately via the FPX pop up page to secure your order. All orders will automatically be deemed void if you leave the FPX pop up page.

User Guide :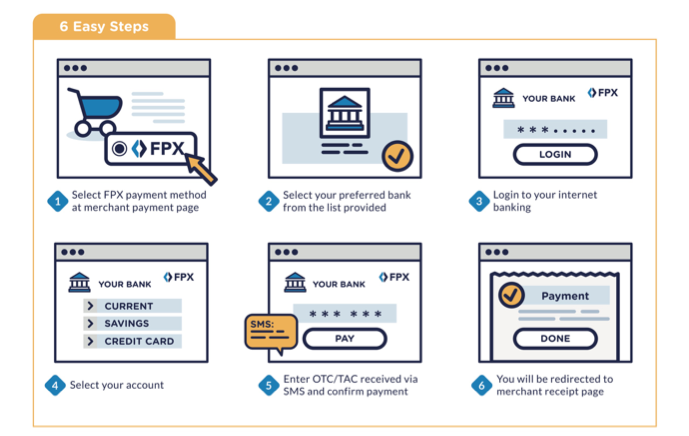 2. Bank Transfer


Another payment option is by Bank Transfer. Payment must be made to our account within 24 hours upon order placed. Bank Transfer includes ATM Transfer, ATM cash deposit or online transfer to our bank account.

Beneficiary Bank: Public Bank
Beneficiary Account Number:
Beneficiary Name: Uno Baking Utensils Sdn Bhd

* For online banking, kindly key In your order number under recipient reference column.

For this method, customers are required to take a clear image of the transaction slip after payment made and upload to the order. We will verify your payment and process your order within 24 hours.